"The Boulder team is excellent! They were on time, on budget, professional, courteous, and accommodating; I highly recommend them."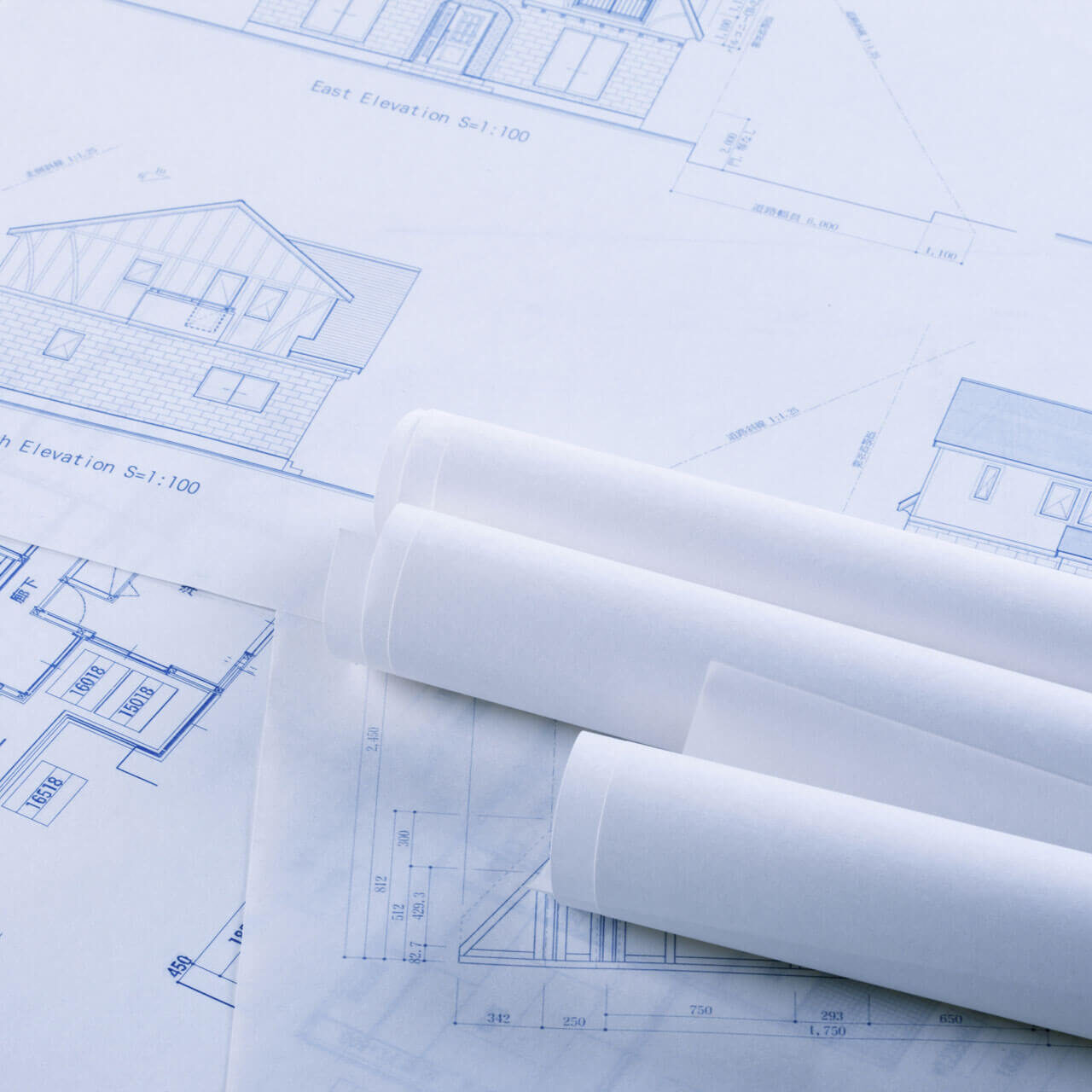 "Friendly, attentive, attention to detail, and went the extra mile."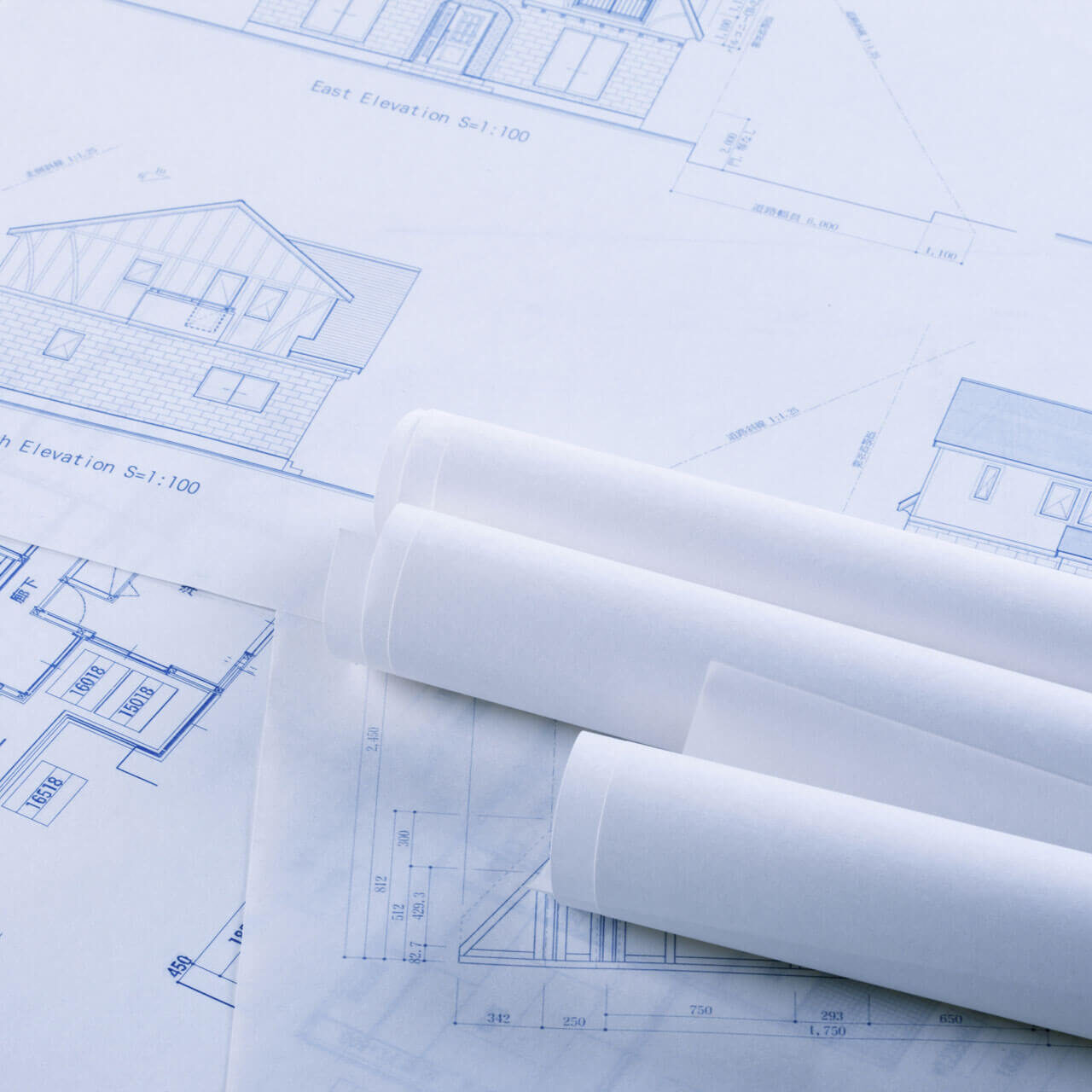 "Boulder construction did a fantastic job building our new home! They were very responsive in every aspect of this project and provided a great experience, and we are thrilled with the result."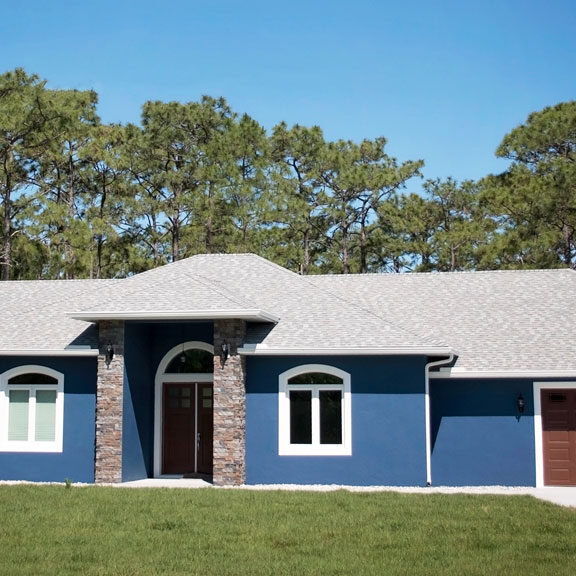 "This was our first home building experience, and it was an amazing one! I reached out to 4 custom home builders, and Stefanee was the first to respond and gave me more details about what they do and scheduled a meeting to discuss what we were looking for in a custom home. We purchased the land, and Boulder Construction took it from there. The process from start to finish was painless. They outlined everything included and gave options for upgrades such as a metal roof, gas appliances, rustic barn doors, and a generator. Zac did multiple walkthroughs with us during construction and made any adjustments that we felt was needed without any hassle. I have heard some terrible home building experiences out there, and I am happy to say that we are not one of them! There is nothing cookie-cutter about our home or the service we received from Stefanee and Zac, and I would highly recommend them to anyone looking to build a house."
"Boulder Construction built my wife, and I's first custom dream house. There craftsmanship shows throughout our home down to every detail. Zac was very informative and worked with us from start to finish. Building a house from scratch has its challenges and hurdles; Boulder made it smooth and joyful."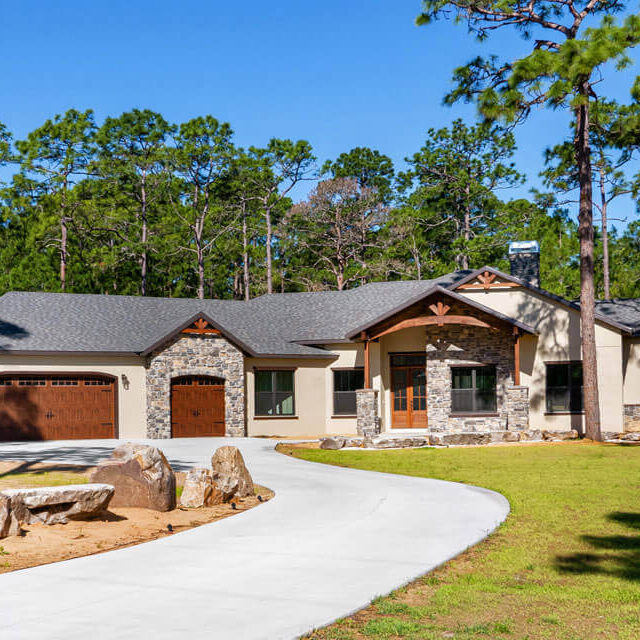 "Boulder Construction did an incredible job helping us completely remodel and rebuild our new home! They were more than accommodating and always made us feel like we could reach out for anything. Zac and Stefanee were both very professional, but also very personable. We had a wonderful experience and would recommend them to anyone searching for a builder to help build their custom dream home!"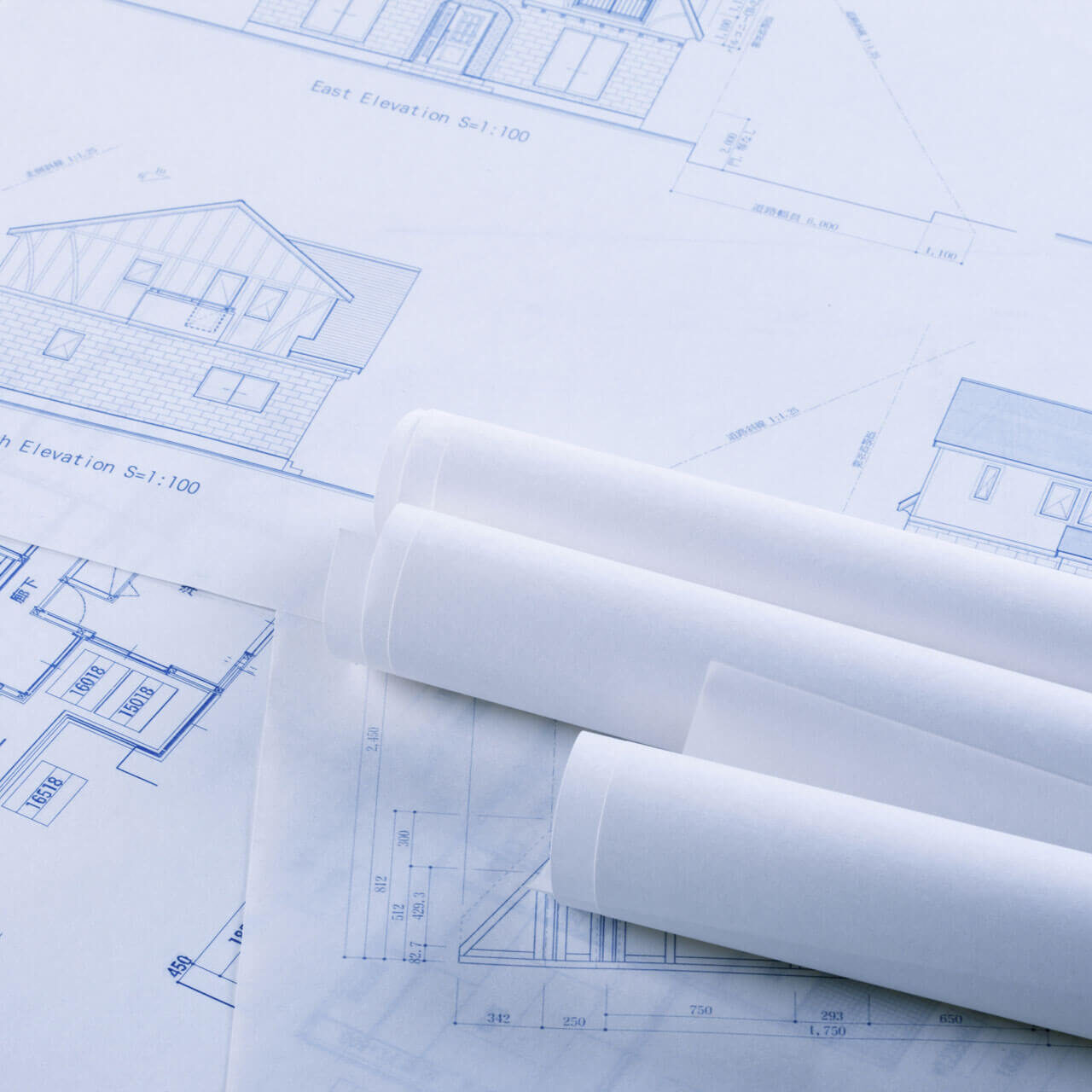 "Going into a complete remodel and building out, we were nervous about the project's scale and honestly hadn't heard many stories where people had a good experience with their builder. We interviewed and even did a few small projects with a few other companies to get a feel for the best fit and to ensure we would get exactly what we were looking for. We are beyond grateful we choose Boulder Construction after doing our due diligence with so many other companies. Not only was the process and working with their whole team a good experience, we love the finished project! More than we could have ever dreamed or imagined. They were attentive, always keeping us in the loop, helping us make sound decisions, solution-oriented, and the quality and attention to detail have made our dream house a reality. So many times going above and beyond to ensure things were done on time and on budget. We still have more phases to add on and no doubt Boulder will be the only ones we even consider!"
"From our first set down meeting with Boulder Construction until we received our C.O., we knew we had made the right choice of a builder. The financial quote for the project was fair and completed early. The work ethic of their entire staff was superb. Their keeping us informed of projected deadlines for each construction phase was invaluable and usually completed earlier than projected. When dealing with homeowners selections, they gave us numerous vendor options and ample time to make our decisions. As in any project, there are always a few problems that need to be dealt with. No matter what stage of construction we were in, they quickly listened to our concerns, found a reasonable solution, and completed the work on time. Never were we told no, or it can not be done. It is apparent they have a vast knowledge of all areas of construction and have a good working relationship with their suppliers and subcontractors. We believe we were treated with respect from Boulder at all times, from the planning stages through the completion of our home."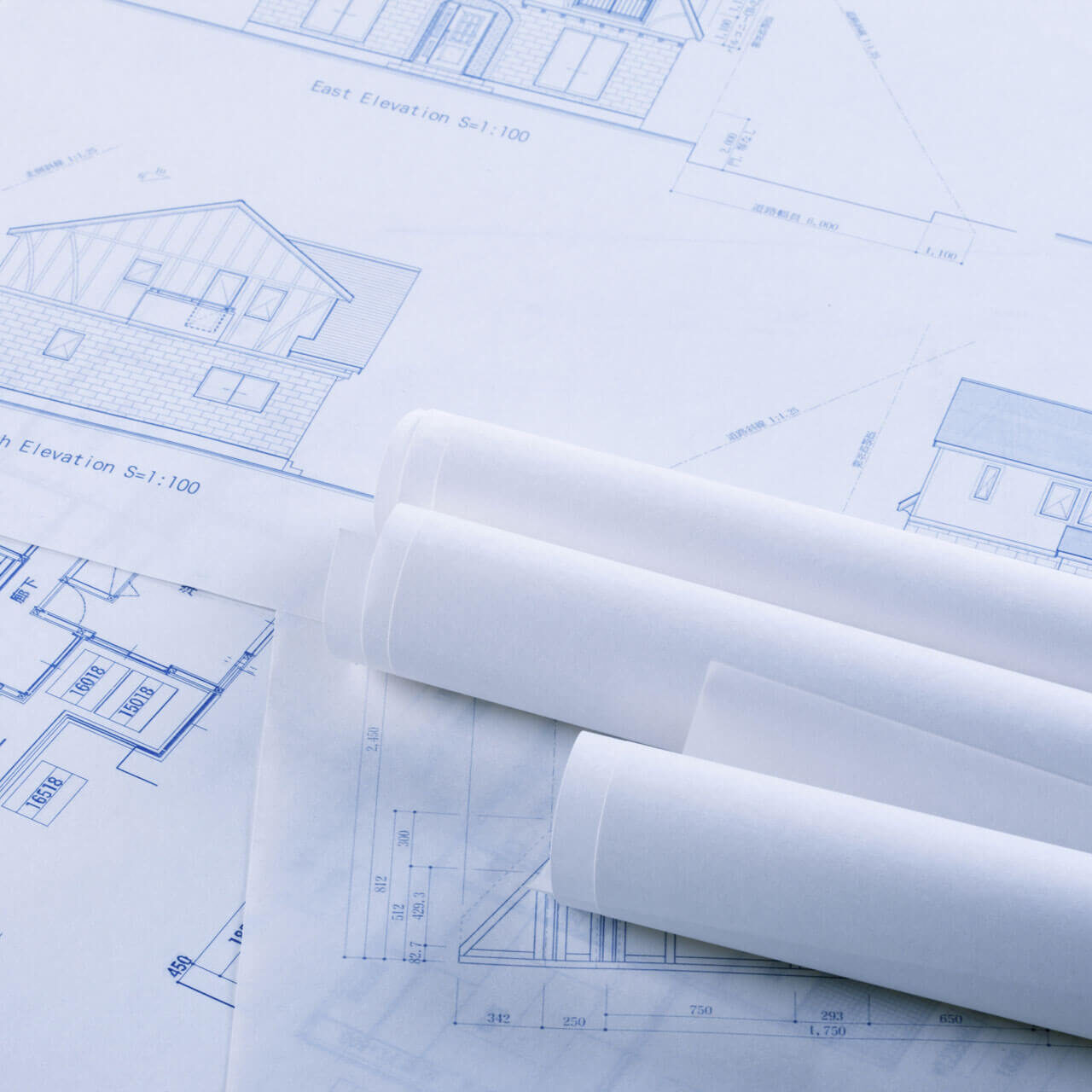 About Boulder Construction
Honest and transparent custom residential and commercial builds from start to finish. We are a family-owned and operated company providing exceptional service with quality customer care. When you partner with us, you will benefit from working with the same team from start to finish!